Just as everything else has looked a little different this year, it appears that Covid will also have an impact on the upcoming holiday season. While we may not be comfortable traveling to the houses of family members and loved ones, it is still very possible to show our gratitude for those who mean the most to us. WhatFriendsDo wanted to give you a few examples of how you can still spend the Thanksgiving holiday together while practicing social distancing.
Make a gift to send to a loved one they can have on display during their Thanksgiving meal. Here is a great example of a craft you can do together as a family, and send to family members or friends. Package it up with some sweet treats they can enjoy after the meal.
Supplies Needed:
Towel

We created a video to give you some ideas to get started.
Thanksgiving DIY Napkin & Towel tutorial
Not sure what to add? Tell the person why you're thankful for them. It can be something small that happens in the everyday, like a movie watching buddy. Something from their personality is a good choice too, in our tutorial we used "Your Laugh."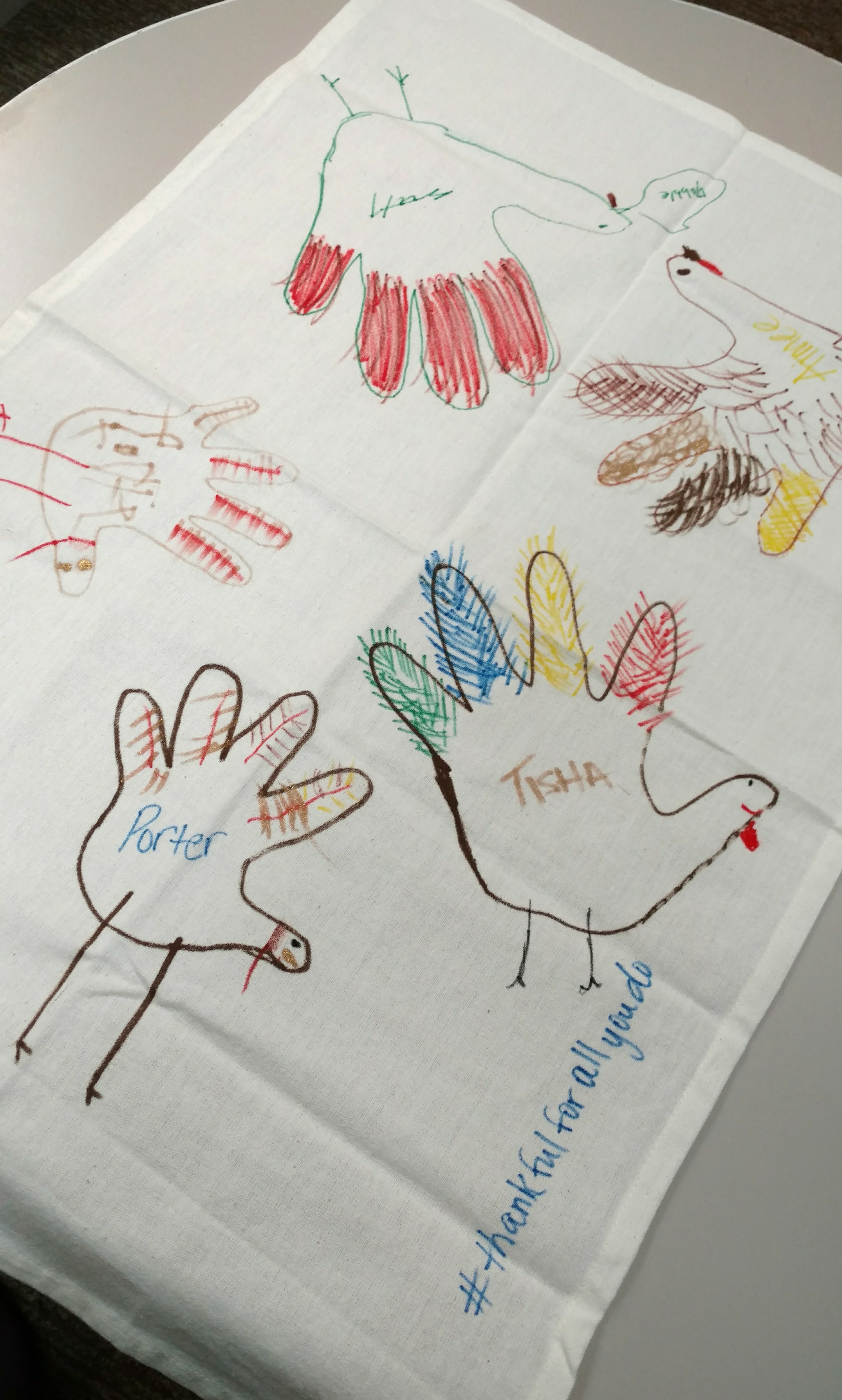 Send Thanksgiving care packages. Mail or drop off treats and supplies to help guests feel like they are part of the fun. Those who are most at risk, may be unable to get out to the store for all the goodies they are used to making. This would be the perfect opportunity to create a care package filled with tasty treats, or supplies for them to bake the goods themselves, and deliver on their doorstep with a thoughtful card of gratitude.

Since you can't crowd around one table together, create a matching centerpiece for everyone to display on their own holiday table.

Try a gratitude bowl. Have all the households in your extended family start doing this today and continue until Thanksgiving. Each day, each person writes something they're grateful for on a slip of paper and adds it to their household bowl. During your Thanksgiving virtual event, take turns reading aloud.

Host a Virtual Thanksgiving By now, we are probably all too familiar with hosting meetings and keeping in touch with friends and family virtually. Thanksgiving is one of those times when we would typically gather in person, however because we want to encourage safety this year, 2020 provides the perfect opportunity to provide a virtual family dinner. Have a family member set up the meeting and pass along the information to all who are invited, and enjoy some time together laughing and catching up virtually over dinner, or desserts.
---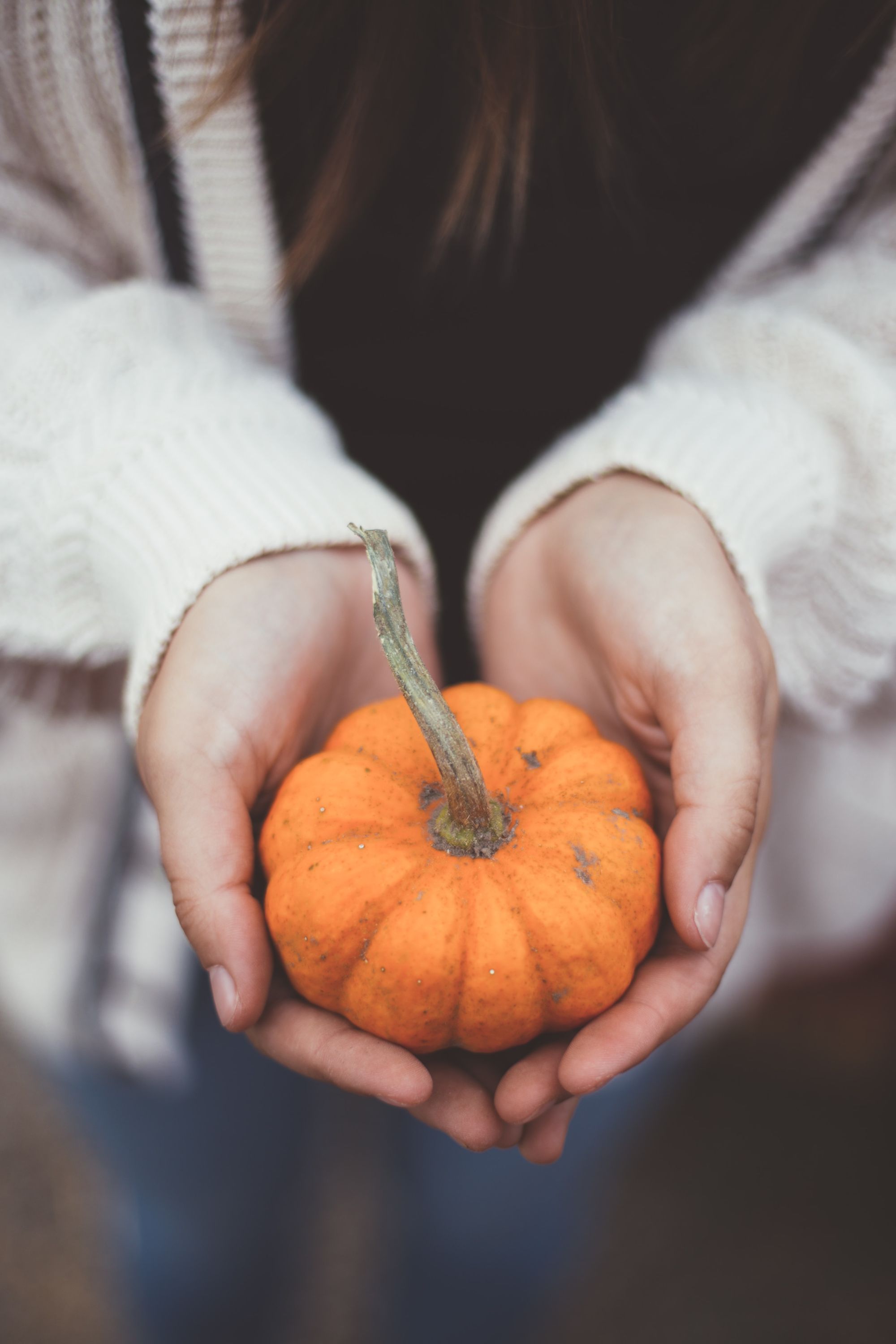 It is important to remember that while it is not the most ideal time to be experiencing a pandemic, safety must come first and even through the holidays we must do our part to make sure our loved ones stay healthy. While we cannot be together in person, we can still show friends they are important to us. Get creative and enjoy celebrating a little differently this year! This is such a great way to spend quality time together!