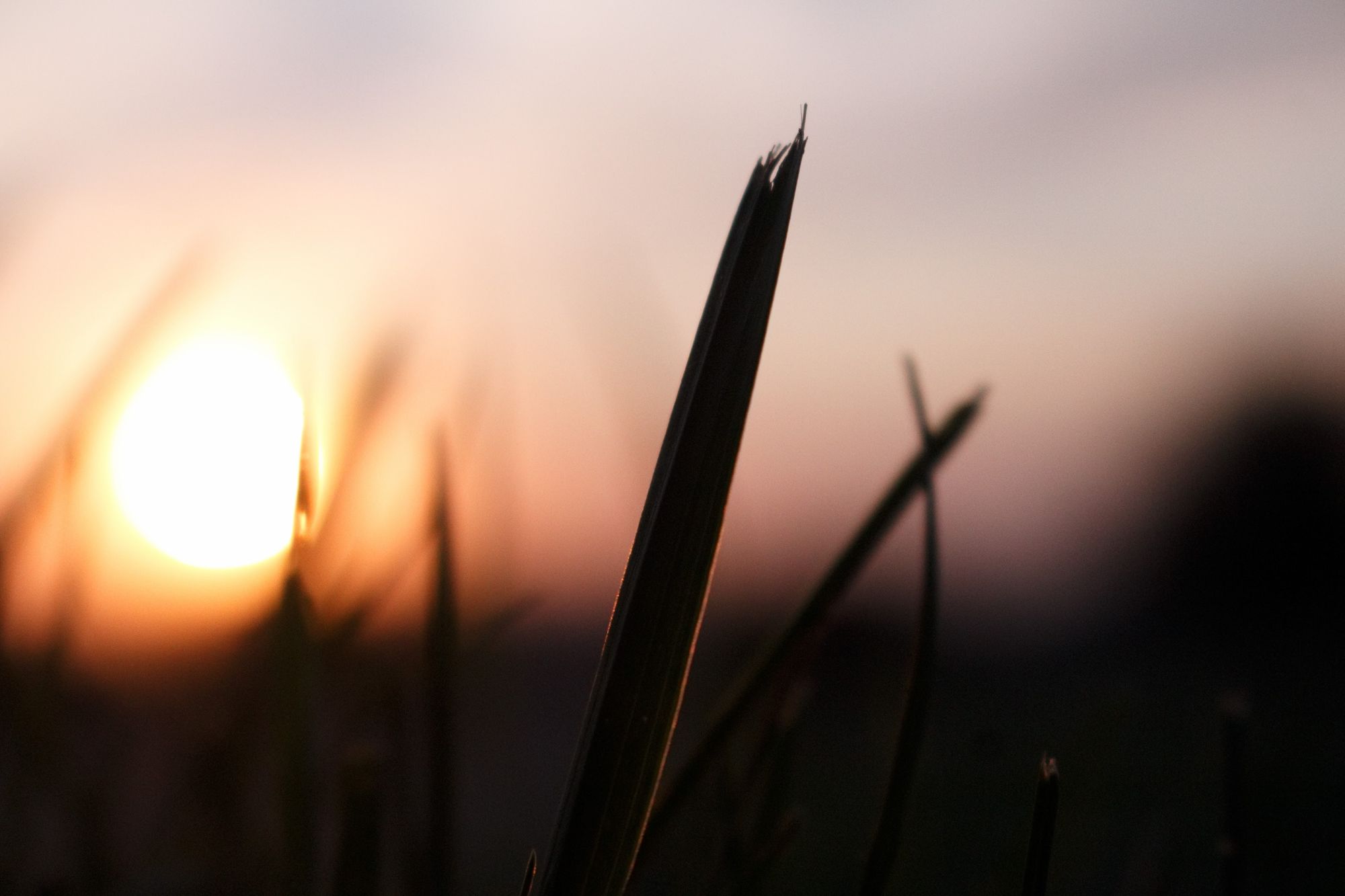 As we go into the last few weeks of summer, I know it is time to transition to fall and then to winter. Soon I won't be wearing my comfy flip flops or crop pants (I will miss both) but I'll be once again be wearing my jackets and sweaters (which I look forward to). Bike rides and mowing the grass will be more pleasant as the temperatures cool here in the Midwest, but shoveling snow and bundling up once it is cold are not things I long for. However, I'm glad for all of these changes, as we continue to navigate 2020 and all of the unexpected challenges it has created for us.

I'm reminded though, of a few of my friends whose summers have probably been a blur. When going through cancer treatments or grieving the loss of a beloved family member, noticing the changing seasons probably marks "how long it has been" and the thoughts are probably more like "where did summer go?" I suppose these friends may look forward to a new season and new hope. Especially as we get closer to the end of what seems to be a neverending tough year.

I'm looking forward to the next season – even though I know it will include new challenges for some friends, and changes for other friends. Whatever lies ahead, I hope to be able to be the kind of friend my loved ones have always been to me.

Summer is almost over – but not yet!! So for now, I will enjoy the warm weather just a little bit longer.